Our Philosophy
At the Heart & Vascular Institute of Michigan, we value each of our patients. We welcome your questions, and promise to call you back when you call us. We take the time to explain, educate, and most of all, to listen.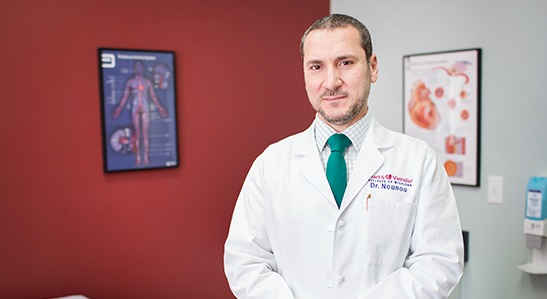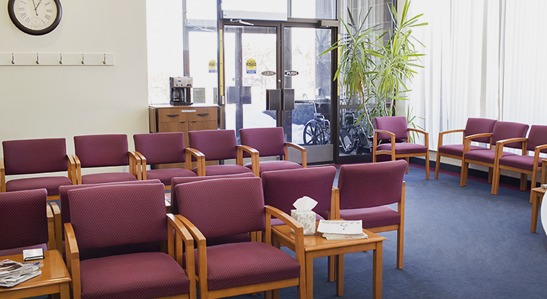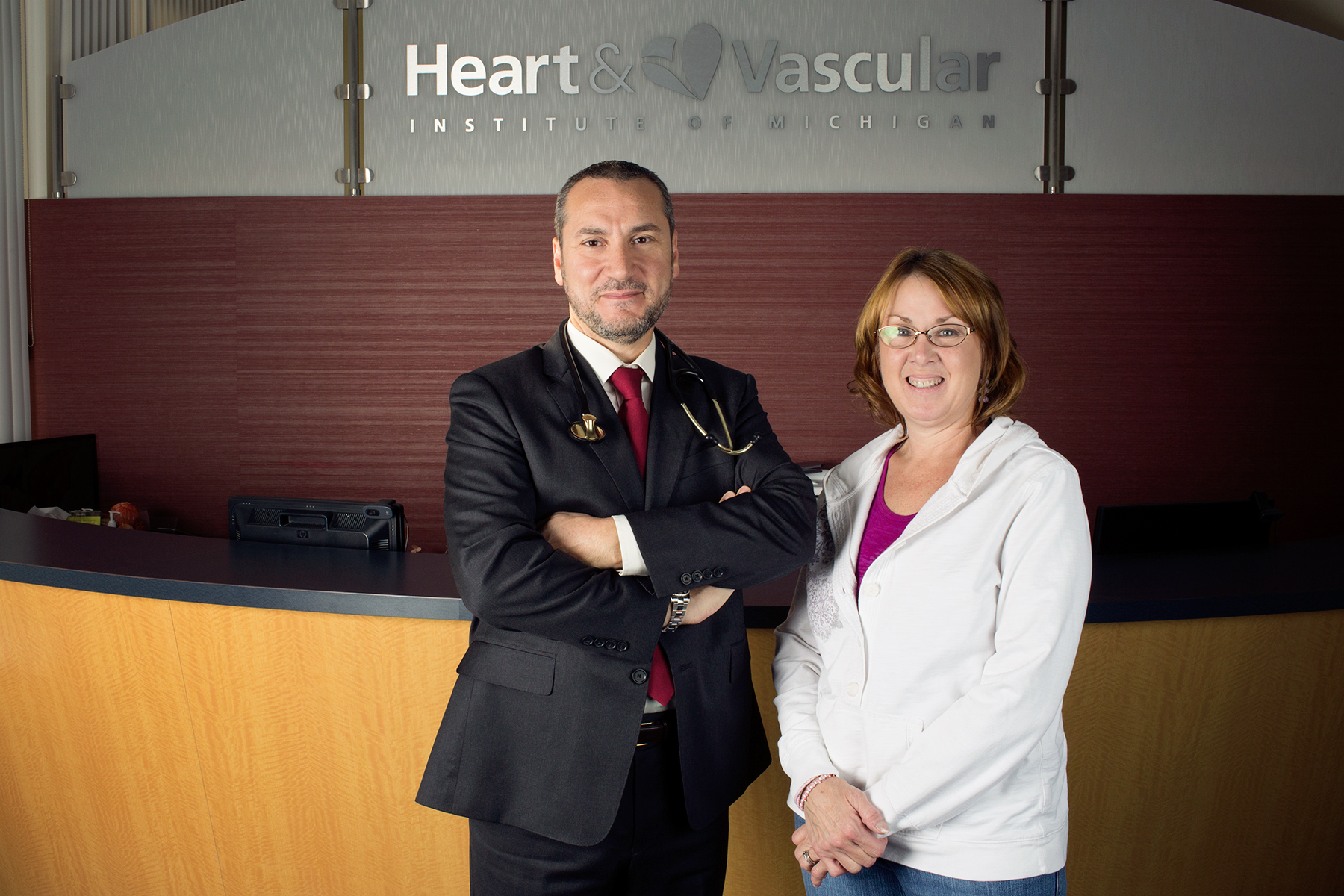 Our Medicine
Dr. Nounou practices integrative medicine--taking the best of scientific medicine and natural lifestyle changes to promote heart health.
He is privileged in and practices out of several area hospitals, including McLaren--Lapeer, McLaren--Flint, Genesys Regional Medical Center, and Hurley Medical Center.
Insurance
Dr. Nounou accepts most insurance plans.
Professional Affiliations
Dr. Nounou has earned fellowships in the following prestigious organizations: